CL170 Relax Chair designed by Yuzuru Yamakawa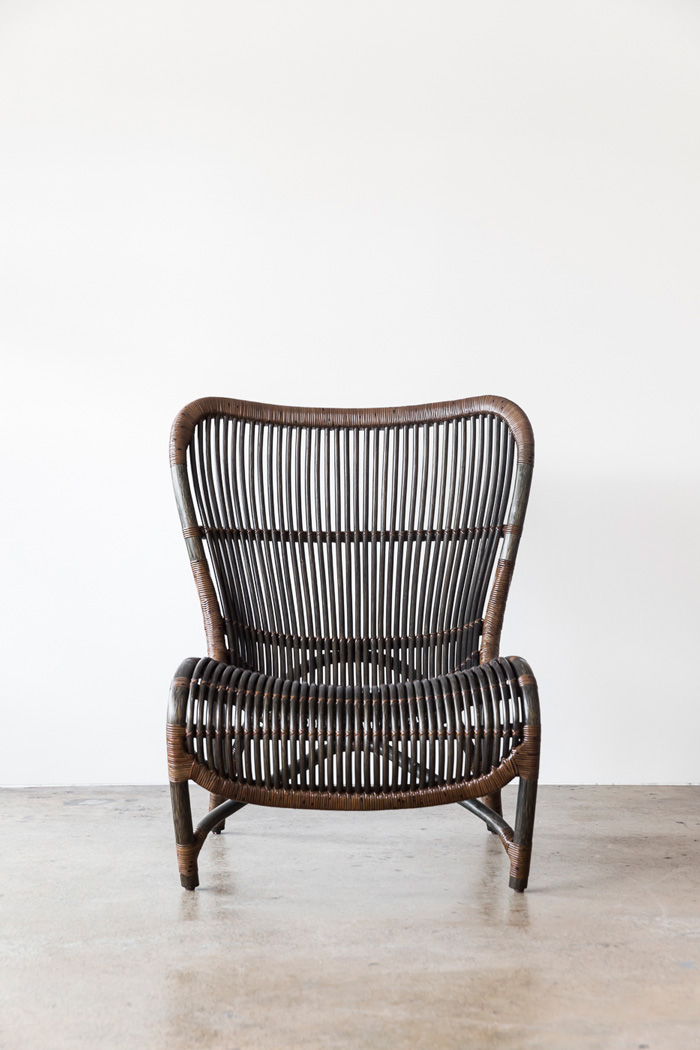 CL170 Relax Chair designed by Yuzuru Yamakawa
Transform your space with this dynamic Highback chair by Yuzuru Yamakawa for Feelgood Designs. This rattan chair brings an essential element of coastal cool into any space, available with or without an ottoman.
Materials Rattan pole, PU finished
Colours Rattan and Walnut
Dimensions
Chair: 800W x 815D x 970H, Seat Height 385 (mm)
Ottoman: 800W x 590D x 680H
Availability This item is from a 3rd party supplier and may not be available for immediate shipping. Please contact us if you would like to confirm ETA prior to purchase.
Delivery The price for this item will not include delivery, but this will be calculated by our team once an order is placed. Free local pick-up also available.