Basket Chair Outdoor by Gian Franco Legler for Feelgood Designs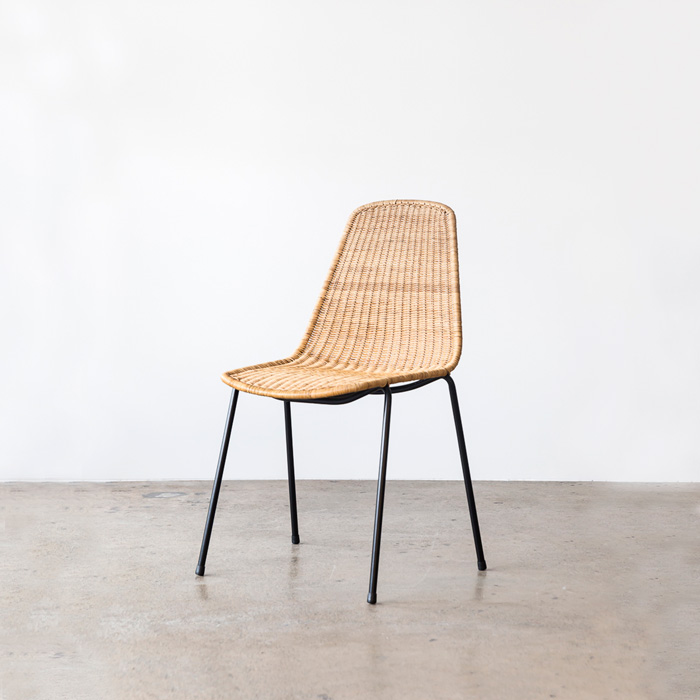 Basket Chair Outdoor by Gian Franco Legler for Feelgood Designs
The Basket Chair by Swiss designer Gian Franco Legler was designed in 1951 for the Basket restaurant in Italy. This comfortable stacking chair received the 'good design award' in 1953 from the Museum of Modern Art (MoMA) in New York.
This basket chair is suitable for both hospitality and residential use, as well as outdoors.
Materials Black powder coated frame with polyethylene shell
Dimensions 530W x 540D x 830H (mm)
Stacking Stackable up to 8 units
Availability This item is from a 3rd party supplier and may not be available for immediate shipping. Please contact us if you would like to confirm ETA prior to purchase.
Delivery The price for this item will not include delivery, but this will be calculated by our team once an order is placed. Free local pick-up also available.