the sofa maker - the curated choice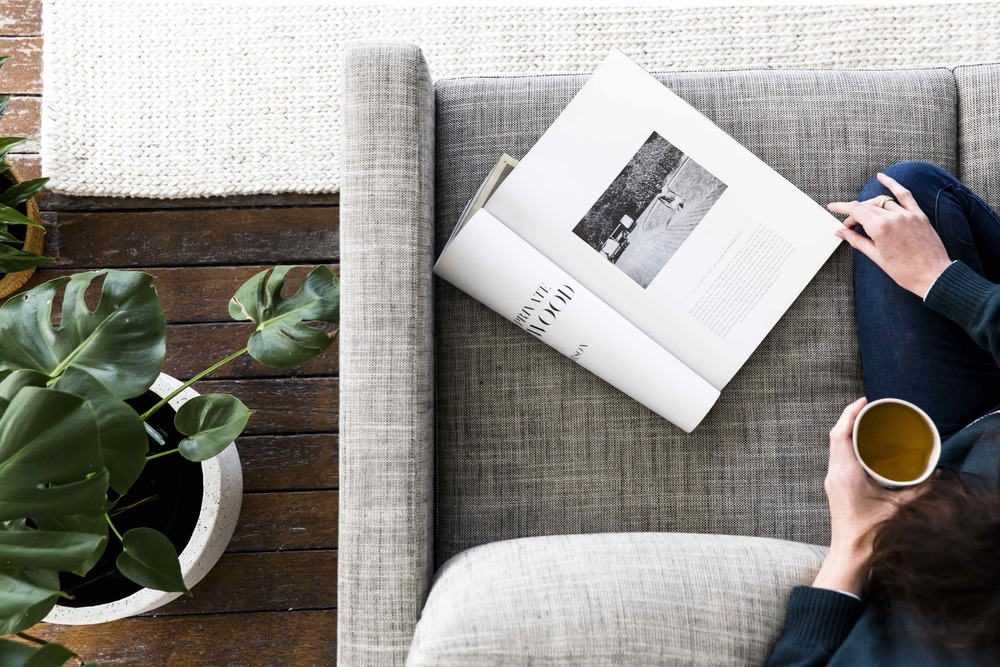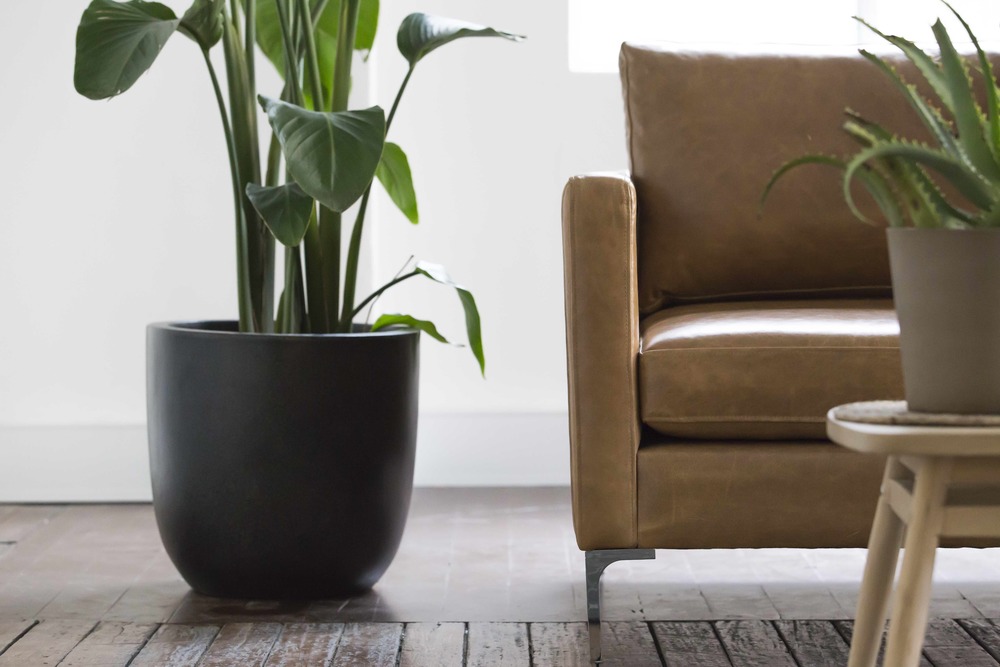 The Sofa Maker is designed from an understanding of what works.
Offering pre-designed pieces in a curated selection of materials and sizes; The Sofa Maker removes the stress from choosing the perfect sofa.
Each design is a classic; ambiguous to suit the character of any space yet bold enough to stand proudly in isolation.
Created in Sydney, The Sofa Maker offers premium quality and craftsmanship, creating attractive pieces at an attractive price.