staple&co x cmstudio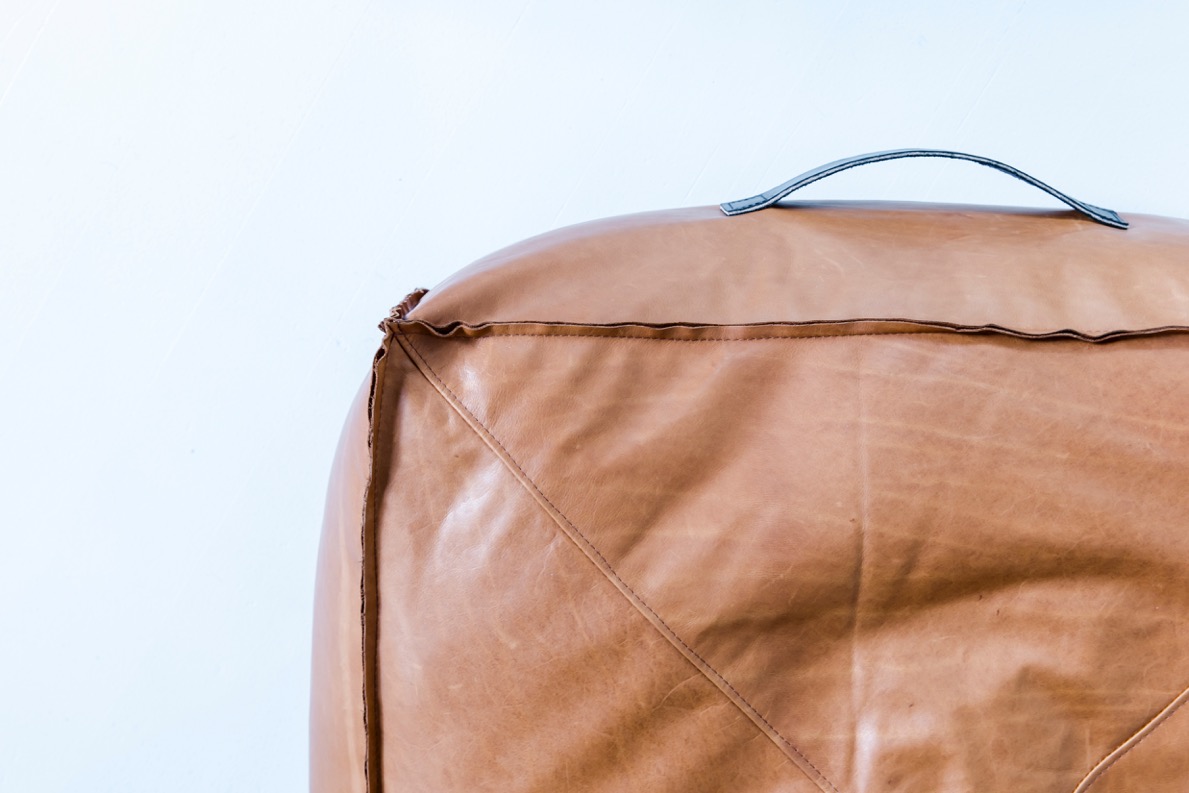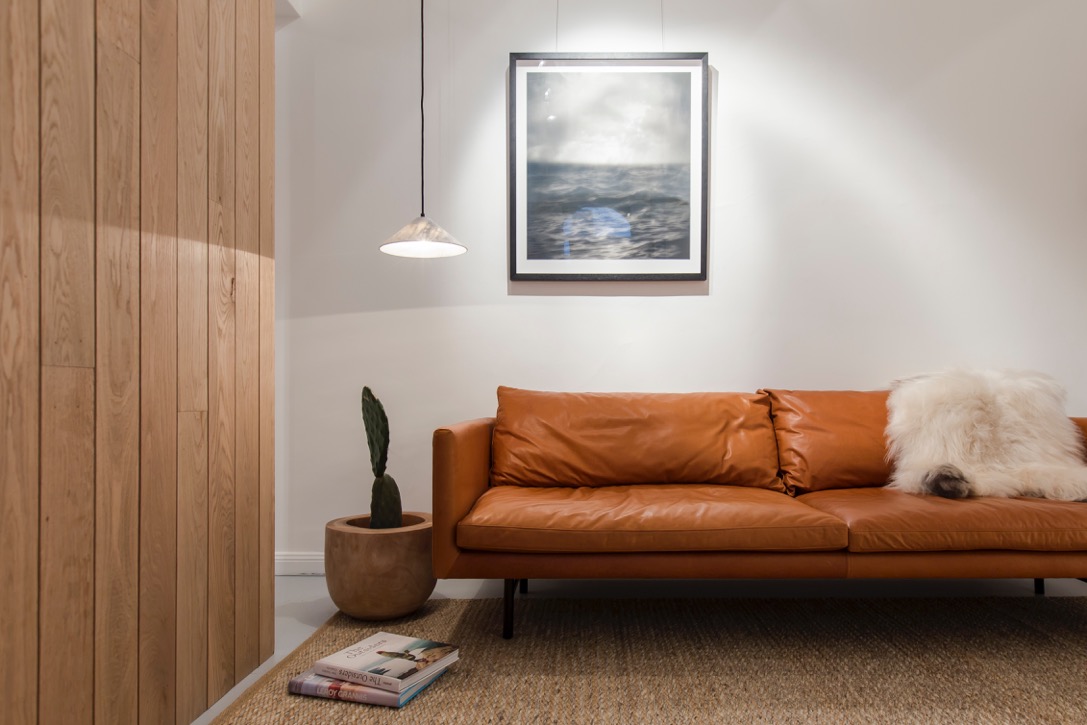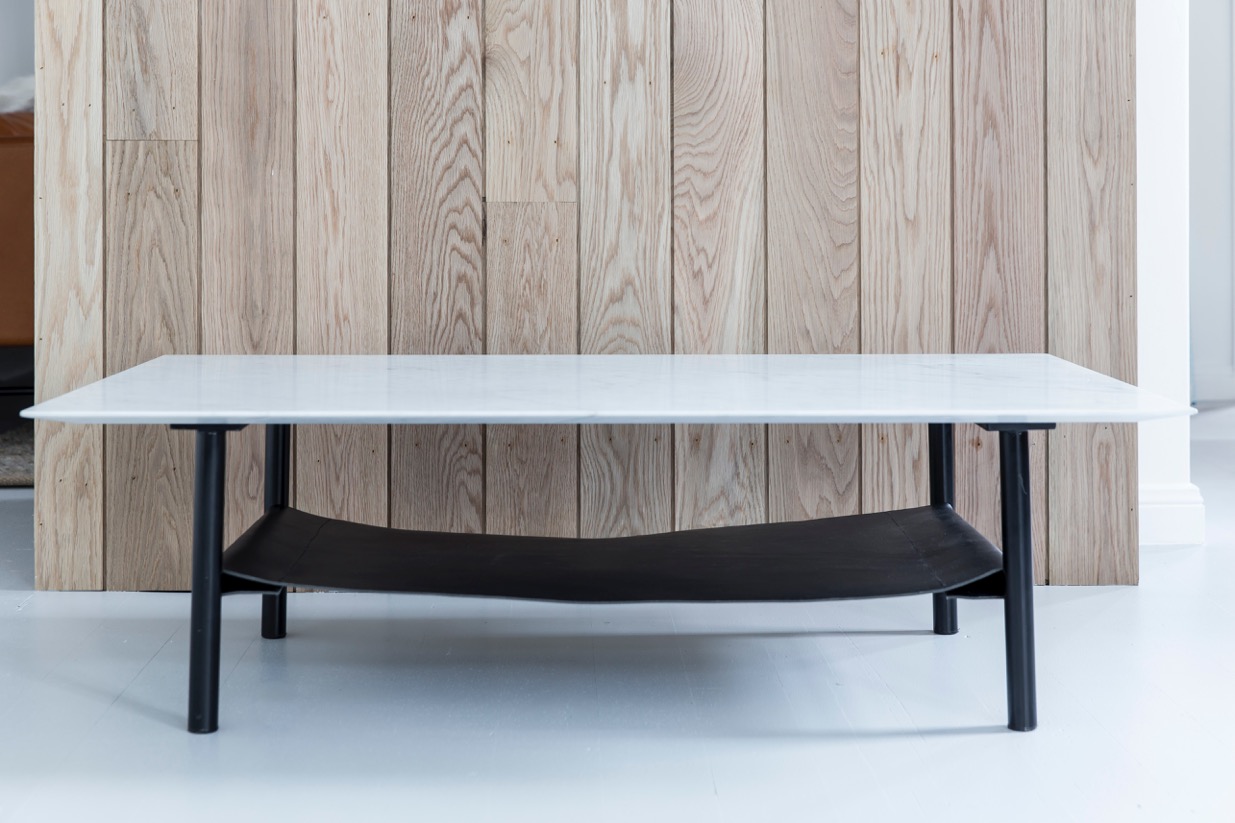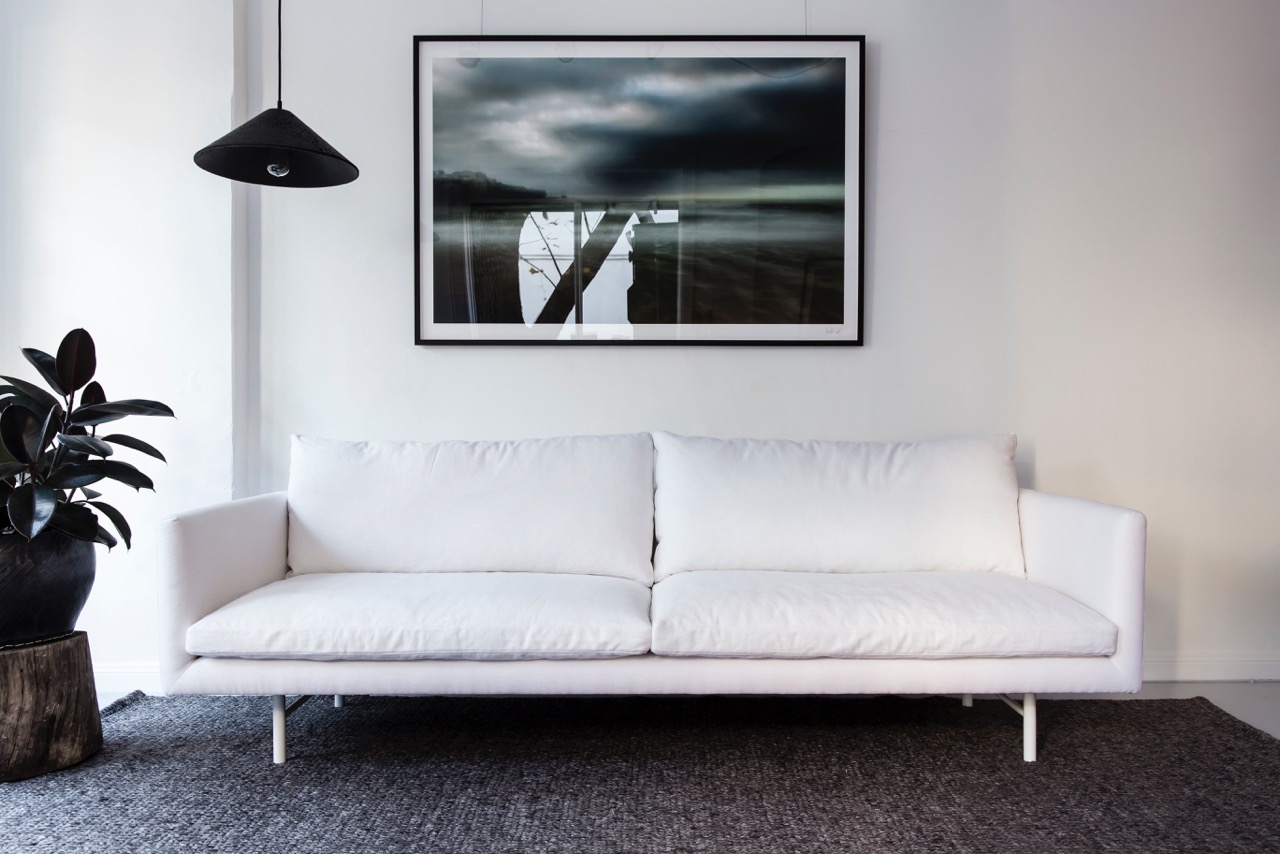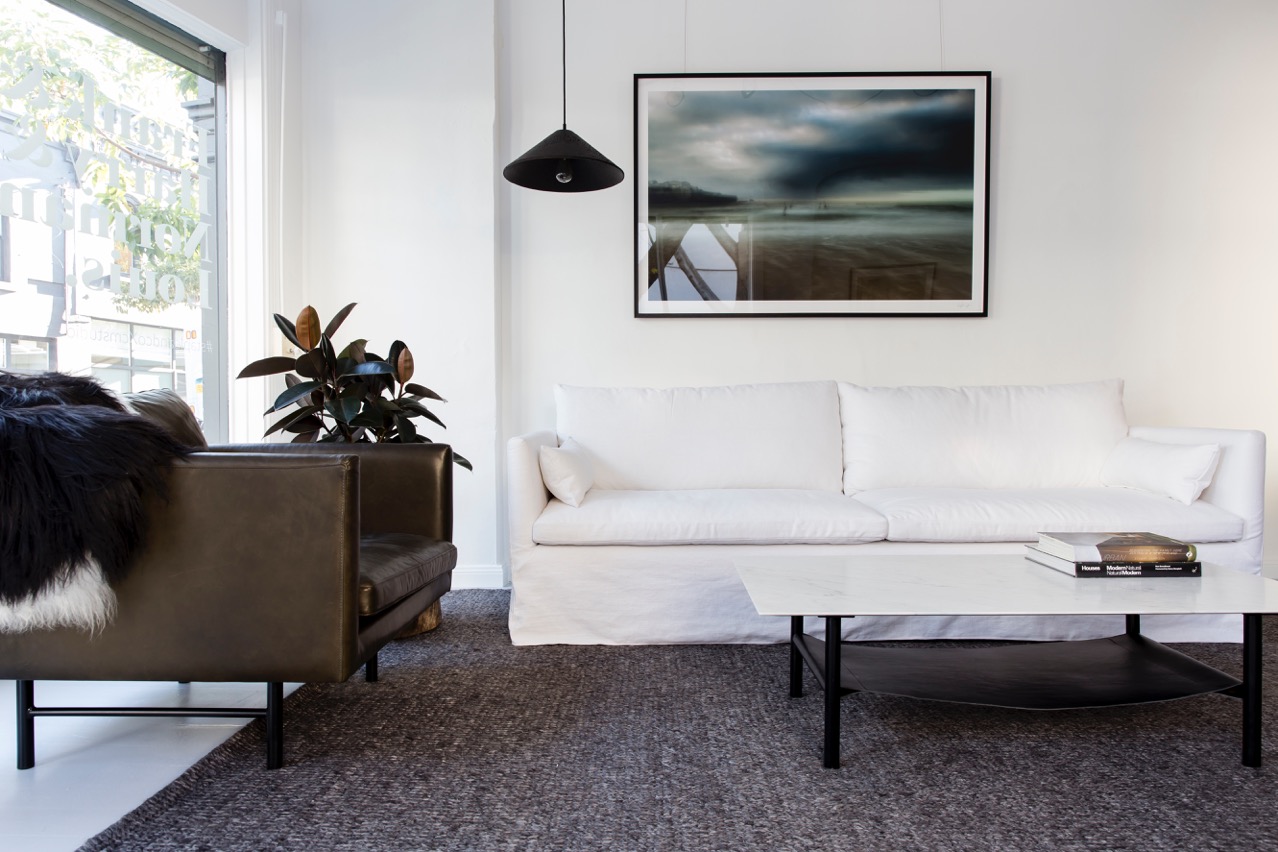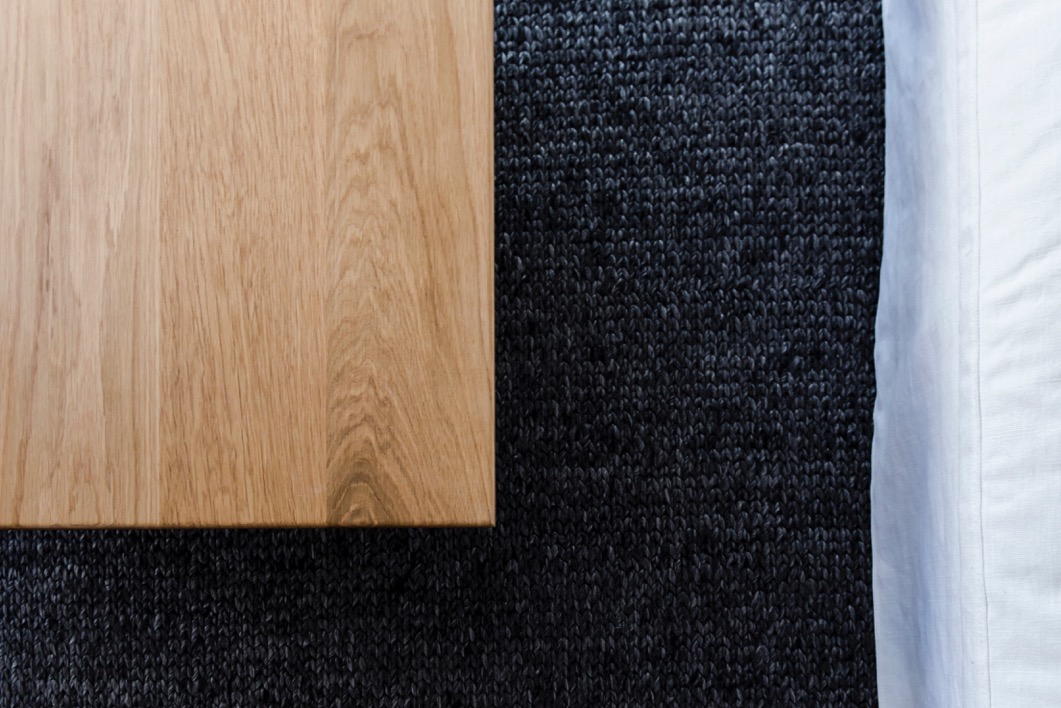 This innovative furniture range has grown out of a clever partnership with Sydney based architects, cm studio.

cm studio's approach to this collaboration with Staple&Co was influenced directly the by lifestyle of the city where the furniture has been design and built, Sydney. Finished in relaxed leathers, felt and crushed linens, with marble and black powder-coating details, the laid back yet sophisticated range is designed for beautiful and flexible modern living. The collection offers various options, which will see the pieces equally at home in a coastal retreat or urban studio.
Inspired by European design classics and the way they age and patina over the years, each piece of furniture is named after four of architecture's greatest influencers: Frank (Lloyd Wright), Harry (Seidler), Norman (Foster) and Louis (Kahn).
Having made an outstanding impression as part of their debut at this year's Sydney Indesign, we're thrilled to be welcoming the Staple&Co X cmstudio range into the fold, and we're confident that you'll be wowed, too. So come and be introduced!