Loft Leaning Mirror - floor stock Was $720 Now $575 (damaged)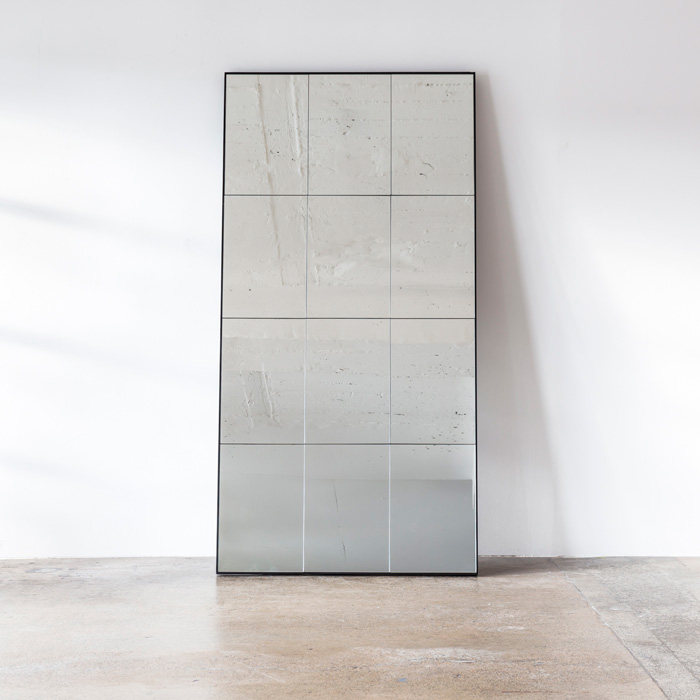 Loft Leaning Mirror - floor stock Was $720 Now $575 (damaged)
The Loft Leaning Mirror is a stunning large mirror with a delicate grid pattern, echoing the geometry of a classic window. This item is floorstock and slightly damaged on the corner.
Materials Mirror and timber frame with a black painted finish
Dimensions 900 x 1800mm
Delivery The price for this item will not include delivery, but this will be calculated by our team once an order is placed. Free local pick-up also available.
This product is floor stock. This means that it has been on in our showroom on display. Because of this, we have applied a discount. Please note that we do not process exchanges or refunds on floor stock.
sale